Skip to main content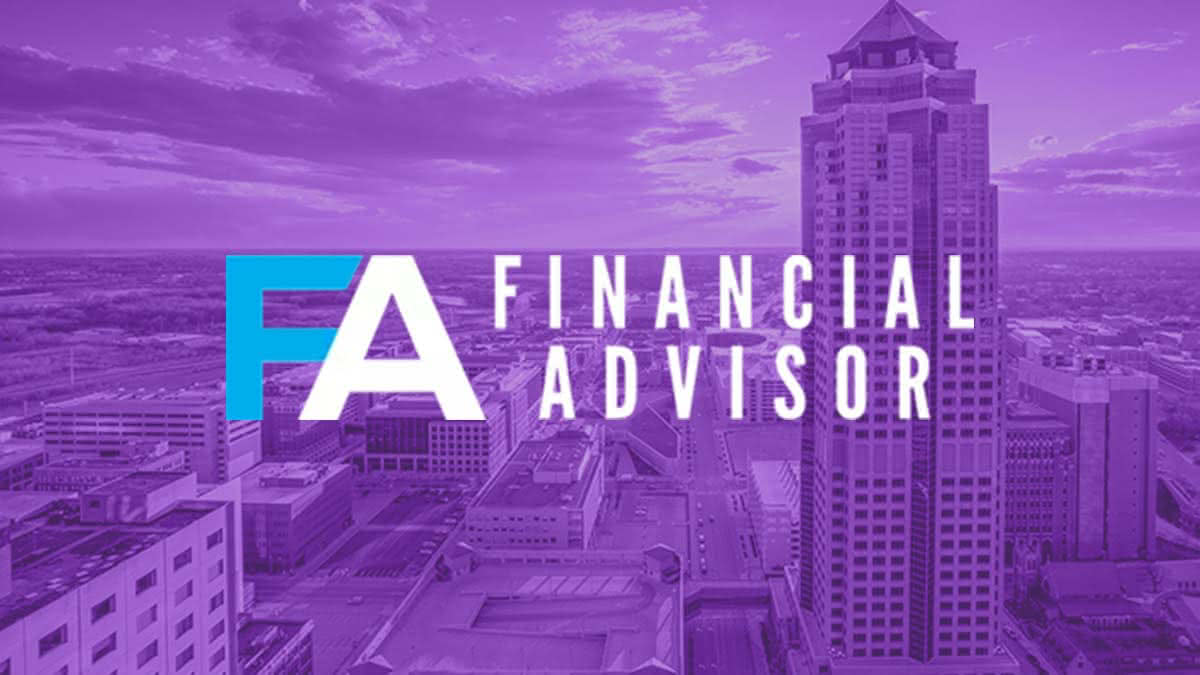 Citing High Advisor Fees, Most U.S. Investors Go Solo, Study Finds
This article originally appeared on Financial Advisor magazine's website on November 22, 2021. At least two-thirds of american investors saving for retirement do not have an advisor, despite the risk of going it alone, according to the second annual F&G Risk Tolerance Tracker study.
Directions Research, on behalf ofF&G, conducted an online survey in September and October of 1,676 U.S. adults aged 30 and older nationwide.
F&G's Risk Tolerance Tracker found that while American investors continue to be risk averse when it comes to their finances, only 69% said they felt that way in 2021 compared with 74% in 2020, with fewer Gen X respondents being riskaverse (67% in 2021 versus 72% in 2020) than baby boomers (70% in 2021 versus 75% in 2020).
F&G also surveyed respondents as to whether they were open to exploring a new financial product they hadn't used before, such as an annuity. One-third (36%) said they were, compared with 28% in 2020. But despite their growing interest, only 15% of respondents said they owned one or more annuities. Even among baby boomers, the generation closest to or already in retirement, only 22% of investors said they owned annuities, F&G found.
While American investors expressed a variety of worries related to their retirement, such as inflation (81%) and increasing healthcare costs (78%), nearly two-thirds (61%) said they didn't work with a financial advisor. When asked why, 36% cited high fees; 27% maintained they already knew what they were doing; and 26% said they didn't feel they had enough investable income.
According to Chris Blunt, CEO of F&G, hiring a financial advisor is just as important to financing retirement as picking stocks.
"An advisor can help guide investors through the decision- making process and help them build a plan that meets their individual goals," he said in a news release announcing the study's findings. "An advisor can help people figure out what really matters, design a roadmap and solutions to provide peace of mind around unexpected risks, and help them avoid reactive decisions that can damage their long-term financial plan."
Founded in 1959 as Fidelity and Guaranty Life Insurance Company, F&G is headquartered in Des Moines, Iowa, and is part of the FNF family of companies.
Opinions and estimates contained in this article are subject to change without notice, as are statements of financial market trends, which are based on current market conditions. This article originally appeared on Financial Advisor magazine's website on November 22, 2021. All rights reserved. Charter Financial Publishing Network, Inc.
"F&G" is the marketing name for Fidelity & Guaranty Life Insurance Company issuing insurance in the United States outside of New York. Life insurance and annuities issued by Fidelity & Guaranty Life Insurance Company, Des Moines, IA.
21-0702