Skip to main content
As an F&G intern, you will gain technical skills through hands-on experience and be empowered to take initiative and ownership over your work. You will also have the opportunity to grow your network, attend social events and engage in professional development.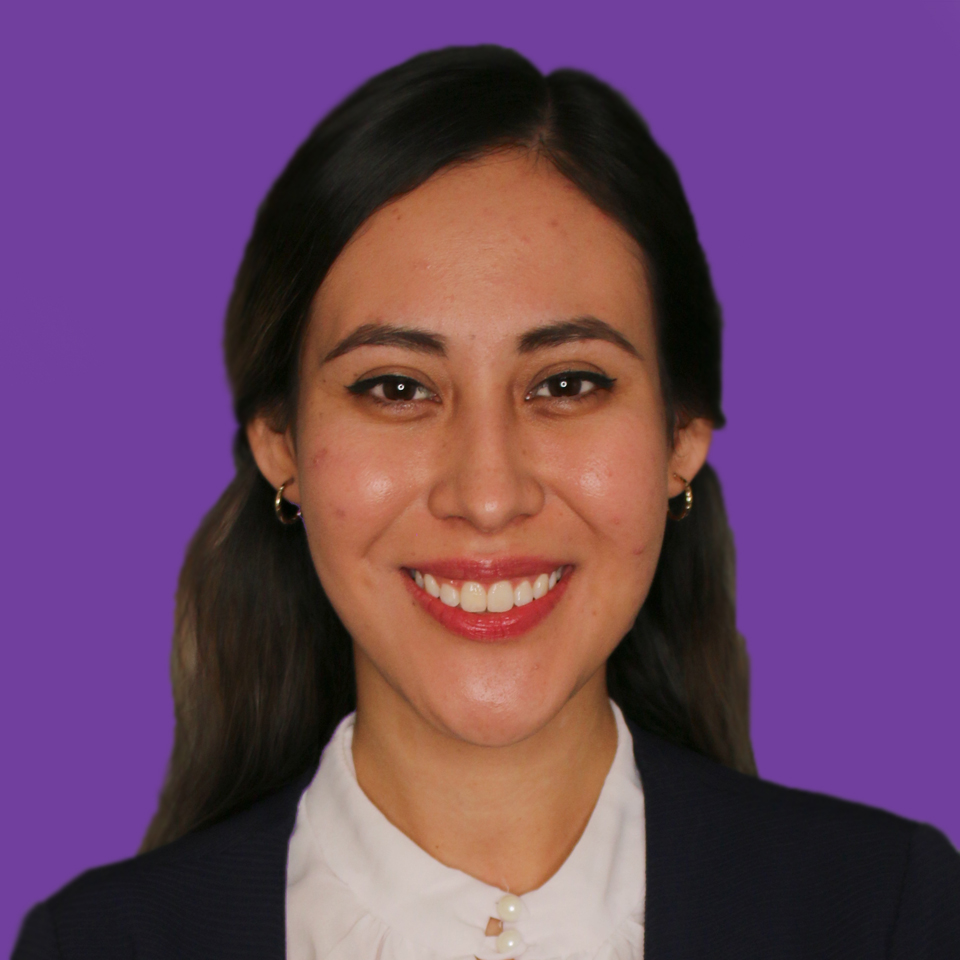 "From the beginning, I could see how every F&G interviewer lived the values of the company. When I started my internship, I was amazed by how welcoming and supportive everyone was, even while working remotely. I enjoyed being able to work on multiple important projects, which made me feel like I was part of something bigger."
Luisa Sanchez, Actuarial Assistant
Be part of an intern cohort
As an F&G intern, you'll be part of our intern cohort! Throughout the internship program, you'll have a network of support that not only includes your team and leaders, but also your fellow interns across various departments at F&G.
Plus, we value the perspective and efforts you bring to the table. This internship is built for you to learn and develop professionally while using your skills to contribute to collaborative and dynamic projects that can leave a lasting impact.
Across several departments
Accounting
Agency Services
Corporate Actuarial
Corporate Communications
Financial Planning & Analysis, Capital, Treasury
Financial Reporting
Human Resources
Information Technology
Internal Audit
Investment Accounting
Marketing
Transformation
And More!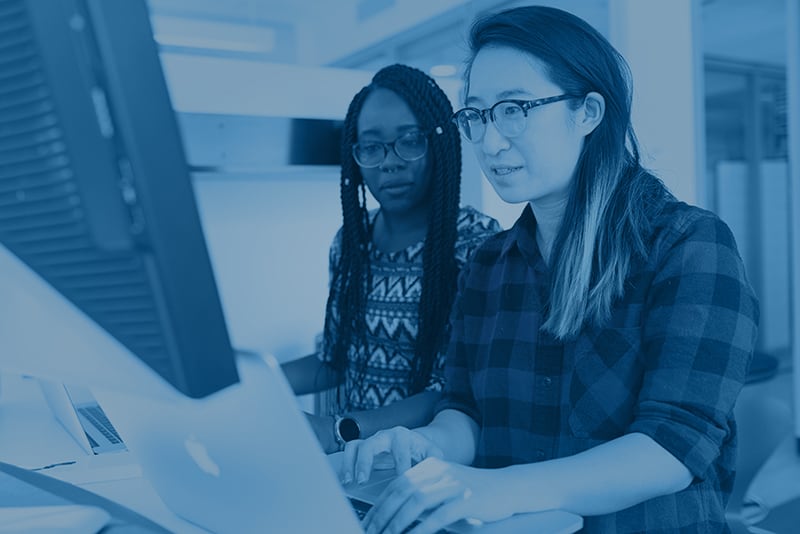 Professional development
Build professional knowledge and skills that transfer to your F&G internship and beyond through our various professional development opportunities.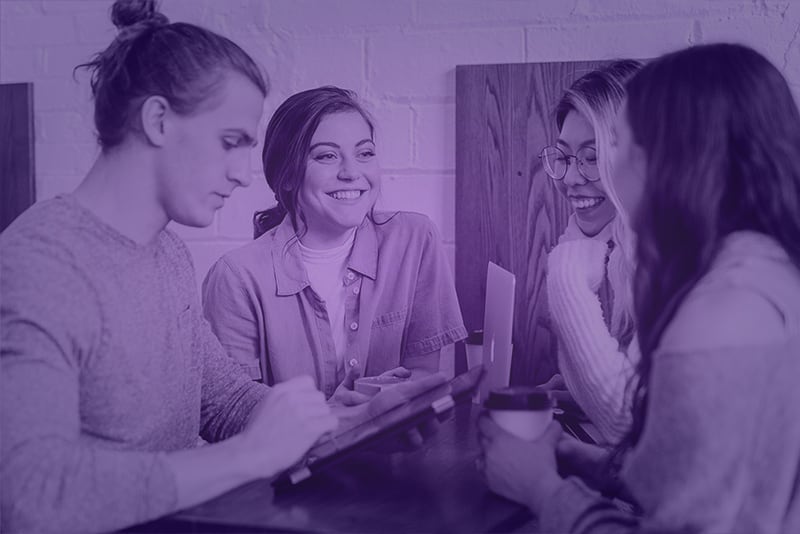 Social events
Attend social events throughout your internship and get to know your cohort! You'll have opportunities during your internship to build connections that could last your entire career.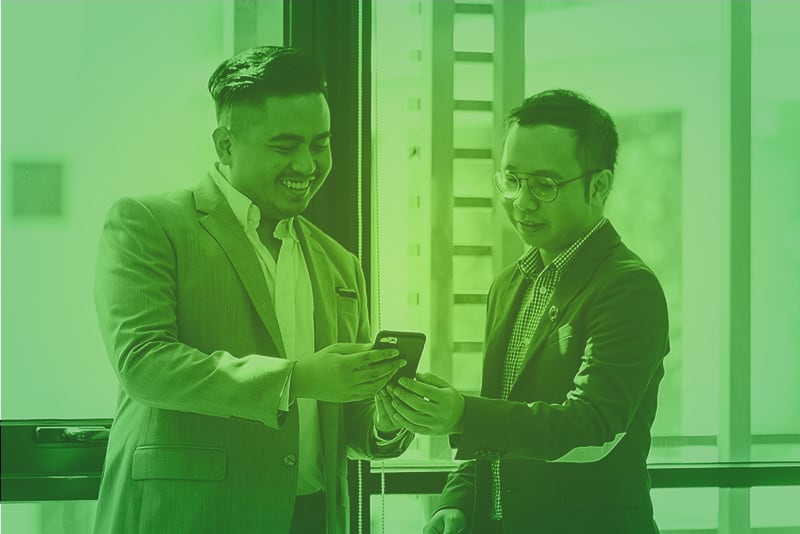 Networking events
Take advantage of the opportunity to network with and learn from our employees and executive leadership team, including our President & CEO Chris Blunt, during your time at F&G.
Get to know us
"F&G's internship program provided me with great opportunities to learn more about the insurance industry and understand all that goes into running an effective talent development department, which allowed me tremendous personal and professional growth."
-Helen Gould, Talent Development Intern, Summer 2022
Ready for the next step?
Apply for your internship!