Skip to main content
Retirement Reconsidered
F&G recently conducted a survey to learn how Americans over 50 are thinking about their retirement realities and whether they have considered delaying retirement or returning to the workforce. The survey results showed that the reasons why they are reconsidering retirement are not always about the money.
Half (50%) of pre-retired and retired Americans are considering delaying or coming out of their retirement.
44% of US retirees or former retirees have returned or are considering returning to work.
Among pre-retirees, 64% are considering or have taken action to delay their retirement.
The reasons why pre-retirees and retirees are considering working in retirement differ.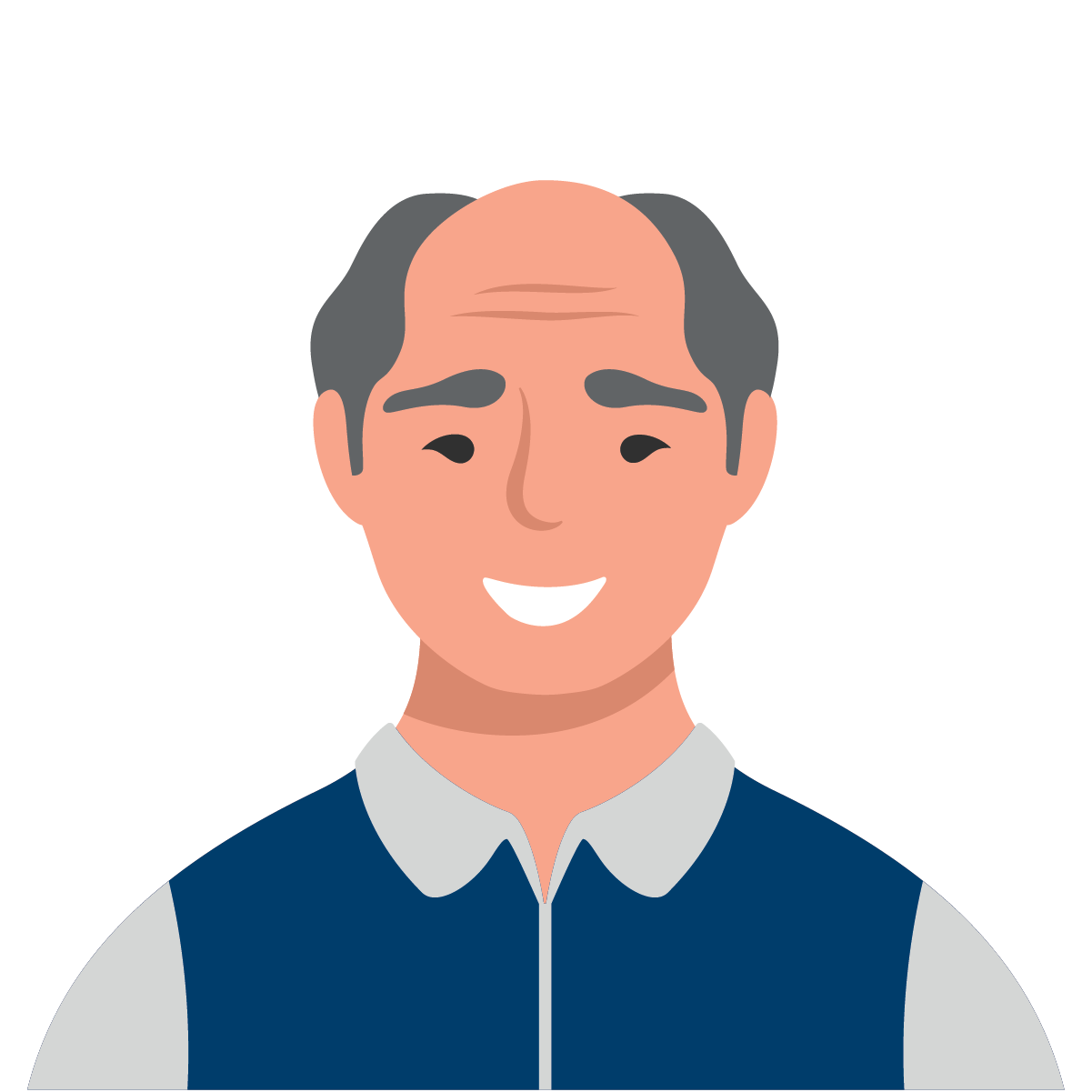 Retirees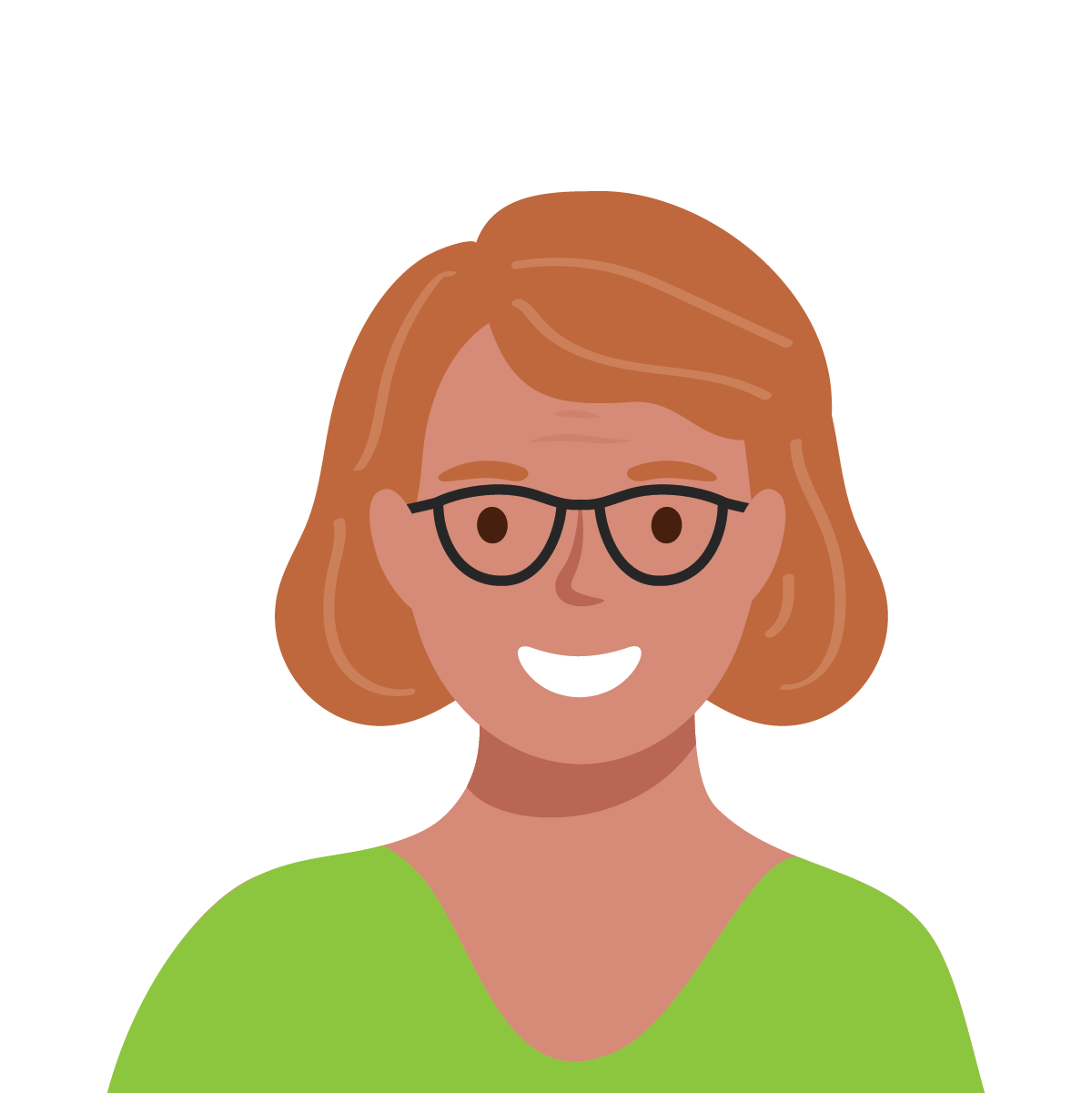 Pre-retirees
Worried about having enough money in retirement
Enjoy the intellectual challenge and stimulation from working
Worried about inflation impacting retirement
Want to avoid feeling a lack of purpose
Those who have more recently retired are some of the most willing to return.
Of those aged 60-69, 50% are considering returning or have returned to the workforce.
Half of pre-retirees and retirees are not using a financial professional.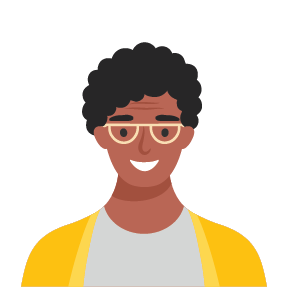 59% of Generation X surveyed (ages 50-58) say they are not currently using one.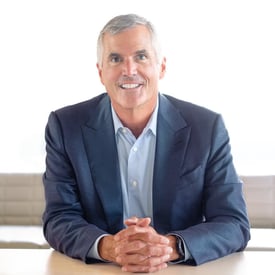 Leveraging the expertise of a trusted financial advisor can often make people more confident and better equipped to navigate the challenges of retirement planning with conviction and clarity. But once financial considerations are mitigated, advisors could think beyond the numbers and also consider their role helping clients plan for overall happiness — whether that involves volunteering, working full time, part-time or not at all." -Chris Blunt, F&G President and CEO
Survey Methodology
This survey was conducted online by Directions Research, independently recognized as one of the nation's leading business decision insight firms.
The survey was fielded from June 7 to June 16, 2023, among a nationally representative sample of 2,015 U.S. adults 18 years of age and older. Respondents were targeted to Americans Ages 50+, who are financial decision-makers, that have $100K+ in financial products/savings.
About Directions Research
Directions Research, founded in 1988, is a privately held firm based in Cincinnati, Ohio, with regional offices around the country, conducting work globally. It combines a highly experienced staff with a unique mix of innovative and proven approaches to answer pressing business issues. Directions is a member of the Insights Association and is committed to quality through the use of trusted sample partners and standard quality control processes.
Directions Research's authorization is required for any publication of the research findings or their implications. Directions Research has exercised its best efforts in the preparation of this information. In any event, Directions Research assumes no responsibility for any use which is made of this information or any decisions based upon it.
"F&G" is the marketing name for Fidelity & Guaranty Life Insurance Company issuing insurance in the United States outside of New York. Life insurance and annuities issued by Fidelity & Guaranty Life Insurance Company, Des Moines, IA.
23-0863