Skip to main content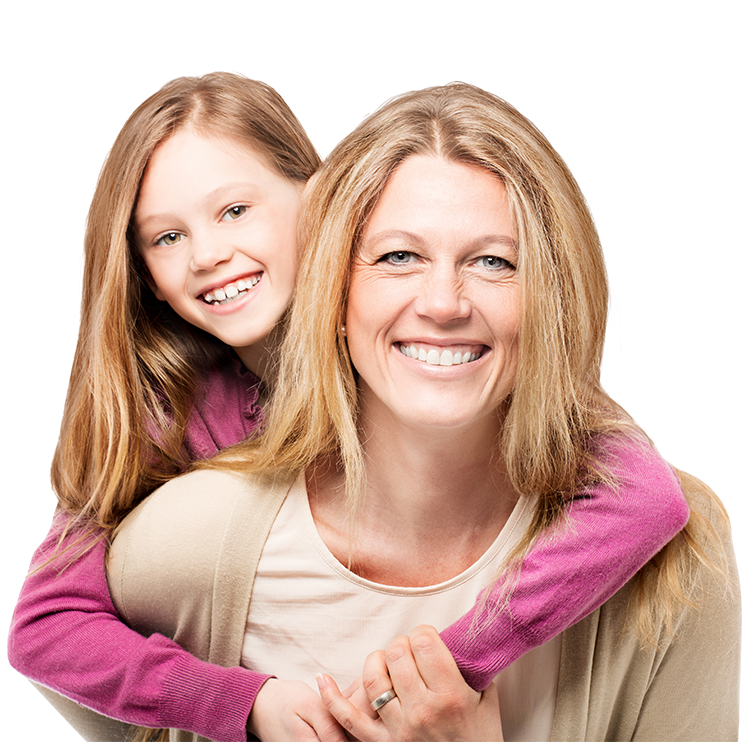 A life insurance policy provides financial protection for your family in the event of your death. You make a contract with the insurance company, which pays a certain amount of money to your family upon your death. Your policy may also include features that would allow you to access a portion of the death benefit if you experience a qualifying medical condition or illness.
What protection needs does life insurance meet?
Protect the lifestyle of your children, spouse or dependents in case of death
Accumulate funds for education or retirement
Gain flexibility to fund unexpected events, like critical illness or nursing home care
Life insurance is a long-term contract with an insurance company that provides a death benefit. In return, periodic premiums are paid to the insurance company. It can also be used as a means of income by the cash value feature of some types of policies.
The life insurance policy's death benefit can fund dependents' needs for a long time. When buying life insurance, you need to decide how much you need, how long you need it and what you can afford to pay.
F&G Life Insurance
Most worry about protecting loved ones and meeting unexpected expenses in retirement.
If that's you, F&G has the solutions.
Below, we explore fixed indexed universal life insurance and how it can work for you.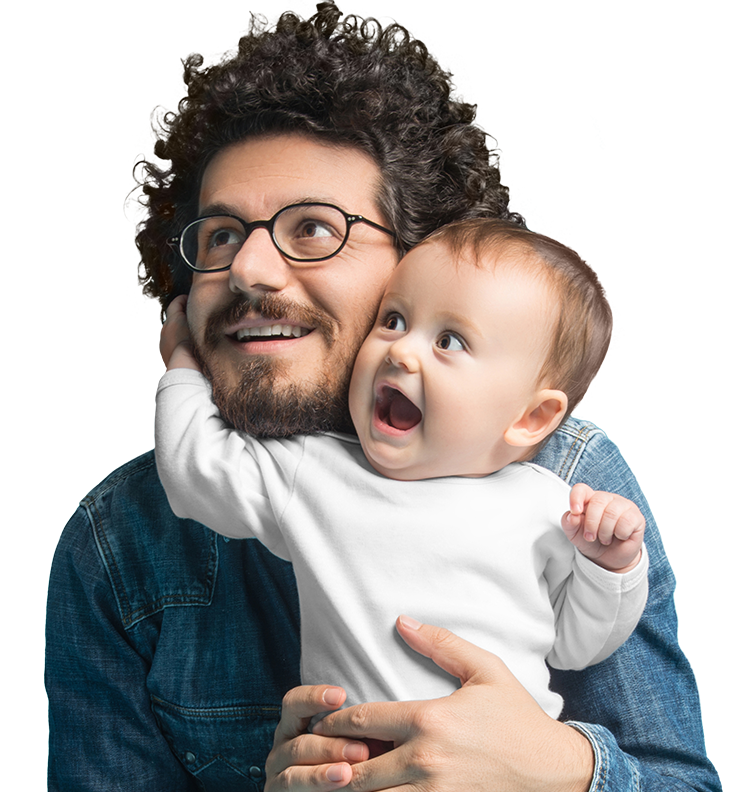 Fixed Indexed Universal Life
Fixed indexed universal life (FIUL) provides a death benefit to the policyholder's beneficiaries in exchange for periodic premium payments to the life insurance company. In addition to a death benefit, your policy may accumulate cash value which grows based on the performance of a market-driven index.1 You participate in a portion of the index gain, subject to certain limits, such as caps, spreads and participation rates. Policy guarantees offer protection to ensure you will never experience a loss in cash value due to index performance.
We design our products for people who seek death benefit protection, want the possibility of upside potential with no downside risk, and like the flexible options to borrow from the value of the contract.
1The index crediting options are linked to a market index, but you are not investing directly in the stock market or any index.
How F&G Brings Convenience to FIULs
At F&G, we strive to improve the financial lives of more and more people. Part of that goal is ensuring you have a positive experience when applying for and managing an FIUL policy. From exam-free underwriting to filing a claim, we have the processes you need at your convenience.
Virtual application2
With F&G's online application process, you can expect a streamlined application process you can easily complete from anywhere in the U.S., like the comfort of your own home.
2F&G does not permit non-resident sales using virtual application.
Exam-free3 underwriting
At F&G, qualified applicants may be approved to have their policy underwritten without an exam.

Talk with a financial professional to see if you qualify.
3Policy approval is determined by a review of medical and personal history on the application, and may be subject to additional underwriting requirements at the discretion of F&G. Review F&G Underwriting Guidelines for additional details.
File a claim
To file a claim, please have the policy number ready and contact the service center at 888.513.8797.
For answers to common policyholder questions, check out this FAQ page
What are the Features of Our Life Insurance Products?
Our fixed indexed universal life products offer lifelong flexible protection. Here's a list of potential benefits offered, depending on the policy you choose.
Discover More Features
Life insurance provides many solutions for you, and it's an important part in creating a secure financial plan. Most important, it provides a death benefit for your family when they may need it most. Life insurance also offers additional benefits to you while you're still living.
Tax Benefits
Tax benefits such as tax-deferred growth potential on your account and insurance benefits that are generally not subject to income tax.4

4F&G does not offer tax or legal advice. Consult a tax professional regarding your specific situation.
Interest Crediting Options
You can choose from several options for earning interest on your account value: one fixed interest option and additional options tied to market indexes. All of the options have a minimum guaranteed rate.5
5The index options are linked to a market index, but you are not investing directly in the stock market or any index. We protect you from the downside risk, and you are guaranteed not to lose money due to market declines.
Death Benefit Options
You have the choice of death benefit options — the face amount of your policy or the face amount plus your account value. Death benefits may be taken as a lump sum or periodic payments. You may adjust the death benefits.
Withdrawals and Additional Features
You may withdraw money at any time after year one.6 These withdrawals may be subject to surrender charges.7
You can customize your life insurance policy with a wide array of optional rider benefits to suit your family's needs. The rider benefits have limitations, restrictions and in some cases additional charges.
6Note that the amount of your withdrawal may be limited in order to keep the policy in effect.

7Surrenders, withdrawals and loans will reduce available death benefit and may be subject to surrender charges. Surrenders and withdrawals beyond basis may be taxable income and subject to penalties if taken prior to age 59 ½. Excessive and unpaid loans will reduce policy values and may cause the policy to lapse. In order to receive favorable tax treatments on distributions made during the lifetime of the insured (including loans), a life insurance policy must satisfy a 7-pay premium limitation during the first seven policy years. A new 7 year limitation will be imposed after certain policy changes. Failure to satisfy this limitation would cause your policy to be considered a Modified Endowment Contract (MEC).
Why Consider an FIUL When Retirement Planning?
Completion Risk ☑
By including FIUL as one of your retirement planning tools, if you die prematurely, the life insurance contract pays your loved ones the death benefit you chose, leaving them more financially secure.
Taxation ☑
With an FIUL, an amount loaned out of your life insurance policy is not treated as "paid out of the policy" and is therefore not included in taxable income, as long as your policy remains inforce.8

8F&G does not offer tax or legal advice. Consult a tax professional regarding your specific situation
Funding Amount ☑
With an FIUL, you have complete freedom to choose your death benefit and the associated premium amount to build the cash value you desire on a tax-advantaged basis.
Market Risk ☑
With an FIUL, your cash value can be credited with an interest rate based on increases in a market index, with protection from market index decreases.
Talk to a Financial & Insurance Professional
We'll collaborate, co-create and act as partners in your prosperity.
I'm Ready