Skip to main content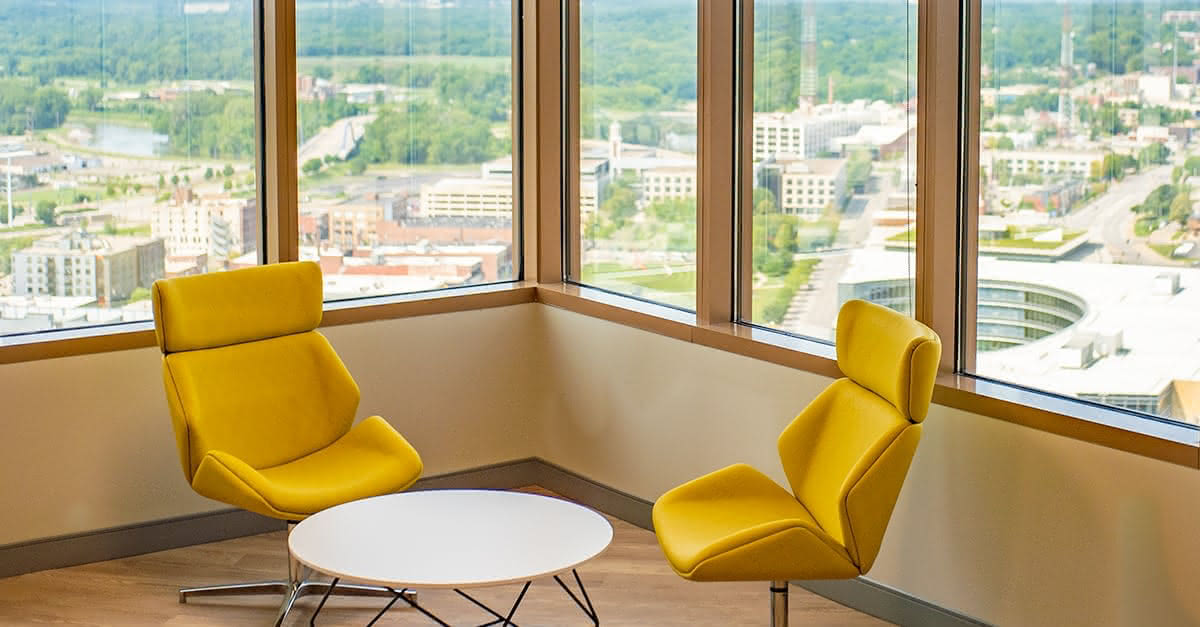 F&G Announces Executive Promotions
DES MOINES, Apr. 6, 2022 F&G, a leading provider of insurance solutions serving retail annuity and life customers and institutional clients, has announced the following internal promotions to its leadership team.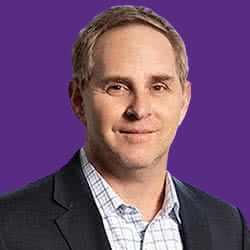 David Martin has been named as F&G's new Chief Risk Officer, succeeding Wendy Young who was recently named as Chief Financial Officer. David had served as Co-Chief Investment Officer since 2021 and has been with F&G since 2011. Martin will leverage his broad range of experience, including his actuarial background to guide and lead the risk management framework for F&G.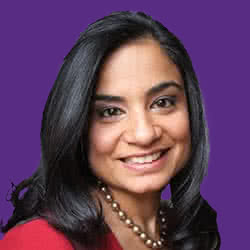 Leena Punjabi is now F&G's sole Chief Investment Officer. She has served as Co-CIO since 2021 and joined the company in 2019. Punjabi will continue the strategic oversight of F&G's portfolio and partnership with Blackstone, ensuring the ability to generate even more value for F&G stakeholders.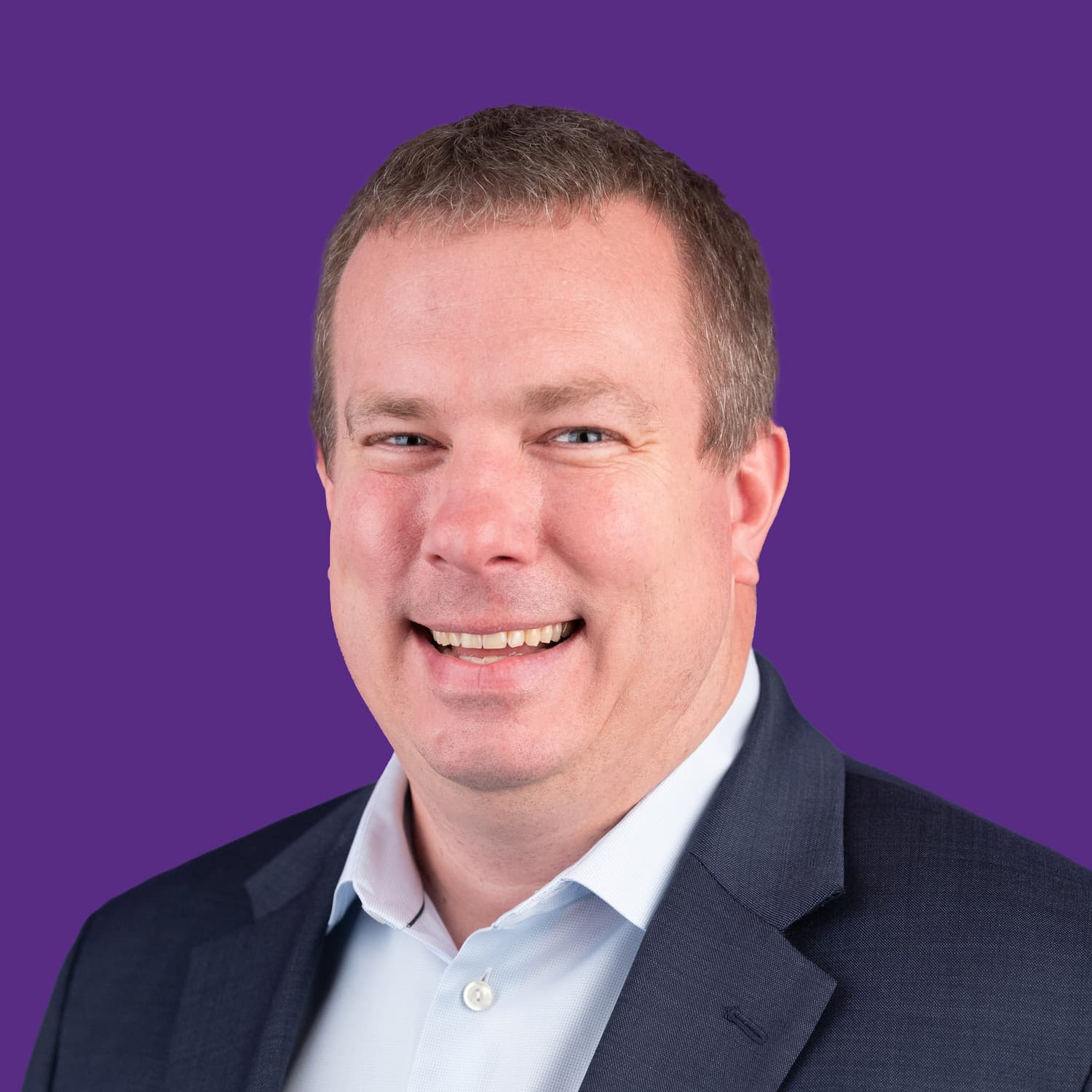 Matt Christensen has been named Chief Operating Officer and will oversee Strategy, Transformation and Information Technology. As business operations become increasingly more complex and crucial to company growth, Christensen's team will create further alignment and clarity throughout the enterprise to drive critical transformation. Christensen joined F&G in 2019 and most recently served as Chief Administrator Officer.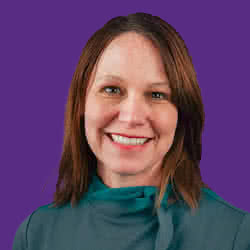 Renee Hamlen has been named Chief Human Capital and Brand Officer. F&G believes its people are at the heart of the brand; enabling reach and impact from the community to its partners and ultimately customers. Creating synergies between HR and Brand functions further reinforces F&G's commitment to make the company a best place to work with an employee-centric focus. Hamlen was previously F&G's Chief Marketing Officer and joined the company in 2019.
"It's important F&G continues to sharpen our focus to grow distribution, enhance our organizational health and modernize our platforms and processes as we seek to turn aspirations into reality for our customers, shareholders and employees," said Chris Blunt, CEO of F&G. "As I truly believe that our people are at the heart of our brand, these promotions from within are a living example of that brand promise, and I look forward to continued growth under their leadership."
About F&G
F&G is part of the FNF family of companies. F&G is committed to helping Americans turn their aspirations into reality. F&G is a leading provider of annuity and life insurance products and is headquartered in Des Moines, Iowa. For more information, please visit fglife.com.
"F&G" is the marketing name for Fidelity & Guaranty Life Insurance Company issuing insurance in the United States outside of New York. Life insurance and annuities issued by Fidelity & Guaranty Life Insurance Company, Des Moines, IA.
21-0702